Show that you are
reliable company

to work with
UC offers quality stamps linked to your credit rating or growth. A seal or a certificate show your customers that you are a reliable, trustworthy company to do business with.
Contact me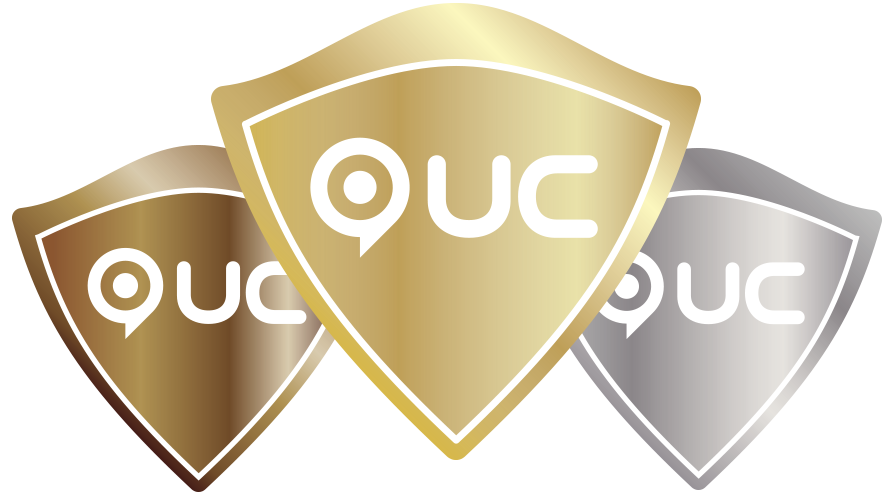 Creditworthy
Show that you are not in the risk zone for bankruptcy.
High-growth business
Strengthen your brand by showing significant positive cash flows.
Are you the fastest growing company in the Nordics?
Growth is not only important from a business perspective, but also contributes to society at large, in the form of tax revenues, consumption and employment. A minority of Sweden's companies qualify as fast growth companies based on our growth model, here are some examples of what is measured:
Turnover for the last two years
Growth, number of employees, equity ratio
EBITDA-margin
What Company are you - UC Gold, Silver or Bronze?
UC, Sweden's leading business and credit reference agency, have developed a credit assessment system that calculates the likelihood of a company becoming insolvent within one year, in which case it is not creditworthy. To quickly determine whether a company carries a high or low risk, a risk class scale from 1 to 5 is used for all Swedish companies, with 5 denoting the lowest risk of insolvency.
UC Gold (Risk Class 5)
The company is deemed to have maximum creditworthiness with 99.76% or greater likelihood of continued viability.
UC Silver (Risk Class 4)
The company is deemed to have good creditworthiness with 99.26–99.76% likelihood of continued viability.
UC Bronze (Risk Class 3)
The company is deemed to be creditworthy with 96.94–99.26% likelihood of continued viability.