PSD2 and Open Banking
Get to know your customers with new data and enable better decision making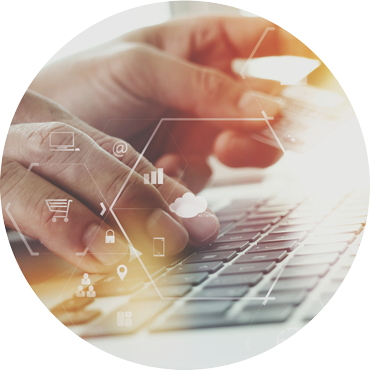 We are currently developing a new service that gains access to new refined bank account data according to PSD2. Are you for example a bank or broker collecting information from consumers regarding income and expenses, this new service will be very useful.
Simplify the process of verifying actual income
Bring new possibilities with account- and transaction data and a new way of creating value for you as a customer
Lower the risk for over indebtedness
Our ambition is to have the service ready for the Swedish market during spring 2020. PSD2 data will help you as a bank or broker to get to know your customers and allow you to make even better decisions.
What is PSD2?
Since September 2019 all European banks have to open up their API's for transaction accounts and payment initiation. The reason for this is the payment services directive PSD2 that came into force in the beginning of 2018.
What does this mean?
Asiakastieto Group, which UC is part of, has started developing a service that will be tested on pilot customers. Enfuce Financial Oy is our technical partner in this project. Via our service, banks and third parties can get access to certain bank account information with the consent of the consumer.
PSD2, Open Banking and new data
In this video Heikki Koivula (Director – Risk Decisions) and Reetta Sinelampi (Director, Development – Risk Decisions) talk about data, PSD2 and Open Banking, and outline what it means to us and for you as our customer.