Property valuation
We provide companies with digital housing information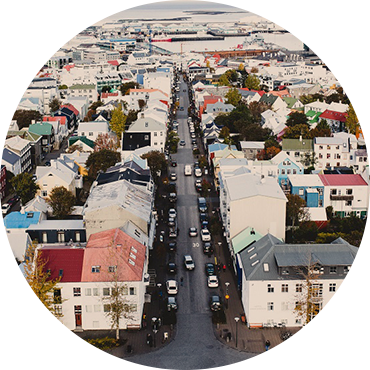 Our digital services provide our customers with fast and updated information. Speed, security and constant needs adjustment are some of the reasons why our customers choose us.

We offer
Valuation services
BRF services
Property information
Our customers are mainly banks, valuation companies, real estate companies, real estate agents, authorities and insurance companies.
INDEPENDENT VALUATION
Valuation
For those who require a valuation of one or more properties.
Property valuation – individual valuation of small houses, cooperative housing and holiday homes. An available online or as integrated solution
Stock valuation – large volumes of subjects, provided through an integrated solution
Locality price
Helps you to analyze historical sales data and price statistics in specific areas.
Advanced search, map and draw functions for selecting areas
Advanced search and filter settings
Edit search results
Export to Excel, trend charts and report function
Online service
PRICE STATISTICS
BRF
For those requiring market-leading statistics on cooperative housing.
BRF financial statements and financial plan
BRF signal
BRF fee analysis
BRF loan
BRF annual report
BRF financial plan, cost calculation
BRF information
Apartment register, residential addresses, board information
Other: genuine / non-genuine association, energy class and auditor comments
BRF Reports
We also offer customized reports based on the information above.
STATISTICS ON COOPERATIVE HOUSING ASSOCIATIONS
Property information
For all of Sweden's buildings and properties, we can calculate:
We can also help you with current information from the property register:
Property address
Owner
Historical purchases
Mortgages
Contract rights
Tax information (eg living space and year of construction)
We can also provide information on the energy class of homes.