International Reports
Credit reports for companies and consumers overseas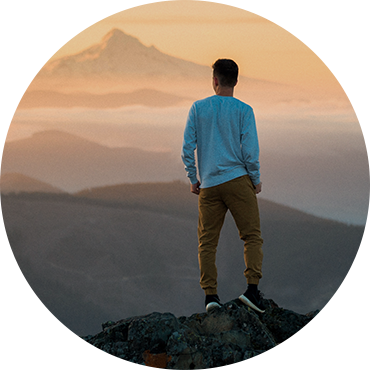 For those requiring financial assessment of companies and consumers based overseas, we provide reports for the majority of countries worldwide. Information may vary depending on the legal framework in each country.
How can international reports be ordered?
We can deliver reports on overseas companies and consumers in the majority of countries in Europe and worldwide, and most can be requested via our online service. The alternatives can be found below.
ONLINE
Nordic region
Thanks to our partnership with Asiakastieto, in Finland, and Experian, in Norway and Denmark, you can access the entire Nordic market through the same online service.
Company credit report
Consumer credit report
Address checks
Monitoring
Decision solutions
Email us for more information
ONLINE
Europe & USA
We collaborate with the leading credit information companies in Europe and can deliver reports from multiple nations via the same simple online service we use for the Nordic region.
Company credit report
Monitoring
Email us for more information
ORDER
Rest of the world
We can provide credit reports from all over the world in accordance with your specific needs. Contact us for assistance.
Provided in English or original language
Email us to order or for more information