Help & Contact
We are here for you
If you have any questions or need to get in contact with us there are several ways of getting in touch.
Contact us
Monday to Friday 09:00 - 16:00 (day before Bank Holiday we close at 13:00)
E-mail
If you prefer to send us an email
hej@uc.se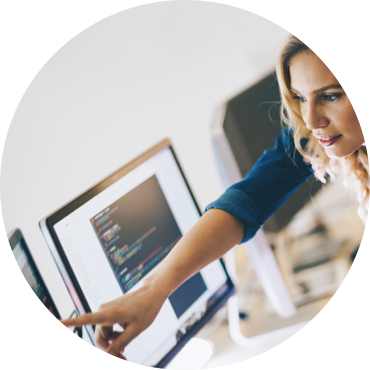 Login support for UC services
UC offers several login methods for you as a customer. If you are an existing UC customer you will find information in the link below.