About UC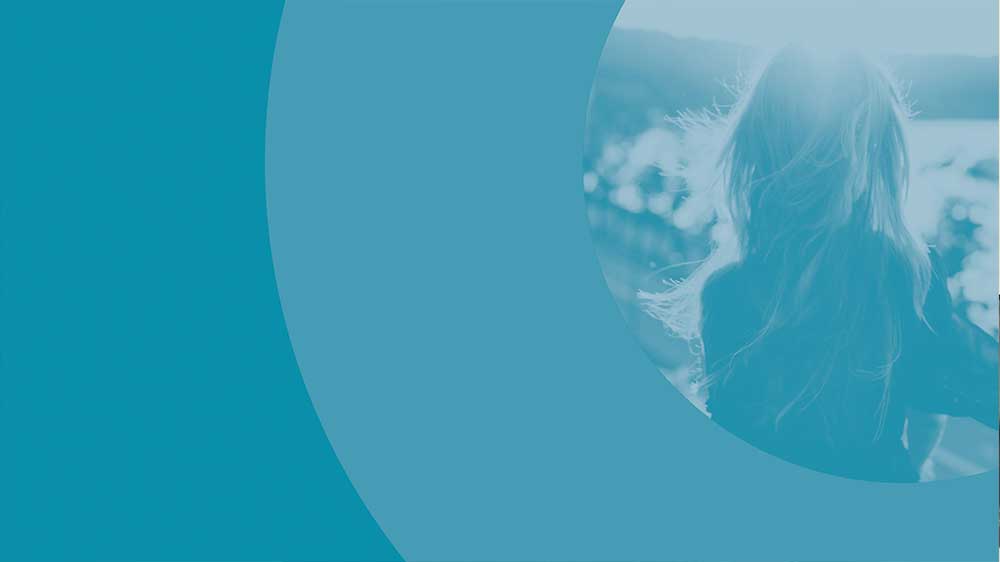 We are UC. Sweden's leading business and credit reference agency. We gather and process information so it can be used by companies and private individuals to make decisions based on trusted data.
Since 1977, our core business has been to collect and transform data to intelligence and knowledge which are used in interactions between people, businesses and society.
Our services help businesses and consumers in their daily decision making processes, such as financial processes and sales and marketing processes. We help many different industries, the largest of which are banking and finance, small businesses, the retail trade and the service industry. UC is part of the Nordic knowledge company Enento Group, which had a net sales of 146 MEUR in 2019, and 420 employees in eight locations in Finland, Sweden, Norway and Denmark.
Our mission
Building trust in the everyday
Our vision
As the Nordic knowledge company we power society with intelligence
Contact
Welcome to contact us by phone 08-670 90 00 or email: info@uc.se. We are open monday to thursday 08: 00-16: 30 and friday 08: 00-16: 00 (day before holiday we close at 13:00)