UC - Sweden's leading business and credit reference agency
UC gather and process information so it can be used by companies and private individuals to make decisions based on trusted data. UC is part of the Nordic knowledge company Enento Group.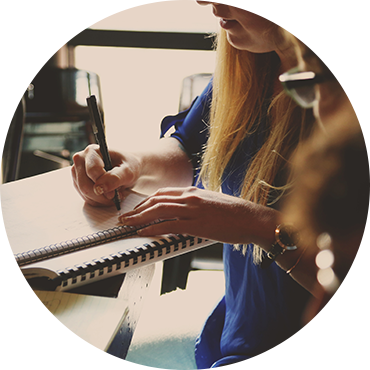 Corporate Reports
Give more customers the green light
UC's Corporate Reports allow you to check a customer's creditworthiness and ability to pay. Accurate data allows you to do more business, by grant credit to creditworty customers and requesting advance payment or other payment terms for customers carrying a high risk. Obtaining a credit report is an excellent way of avoiding unnecessary credit losses. Above all, it provides excellent data for choosing the right customers.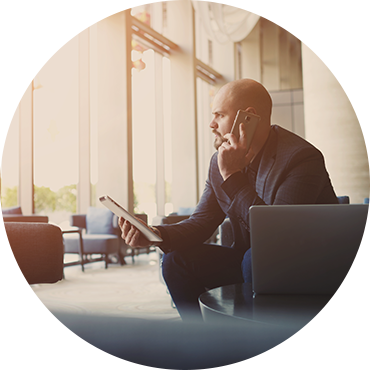 Consumer Reports
Credit reports on private individuals
For those requiring financial assessment of private individuals, in connection with credit agreements, guarantees or rental agreements, for example. Personal reports help you to do more, reliable business and there are a range of options depending on the type of information you need. Get help from UC's tried and trusted risk models and credit assessment expertise.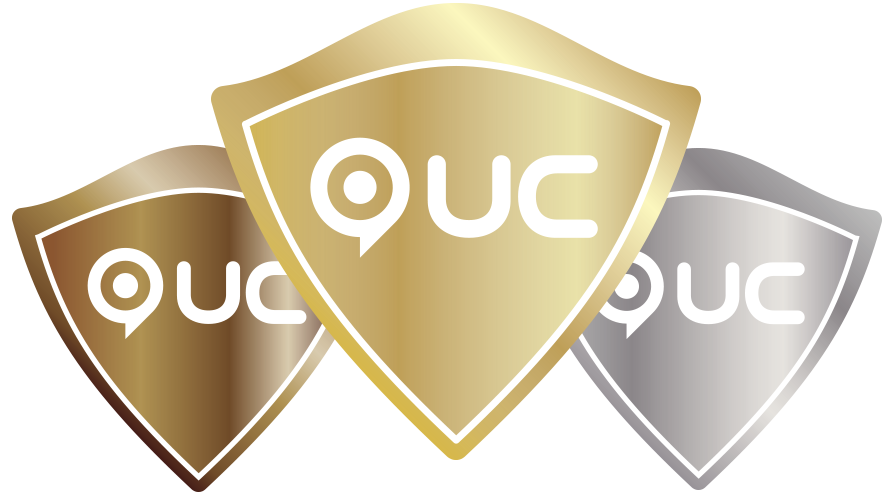 Seal and certificate
Show that you're a reliable company to work with
UC gives you a number of options to show you're a reliable, trustworthy company to do business with. Among other things, your continued viability underlines that you are not in the risk zone for bankruptcy.